Holocaust remembered at Anne Frank film screening in Bedford theatre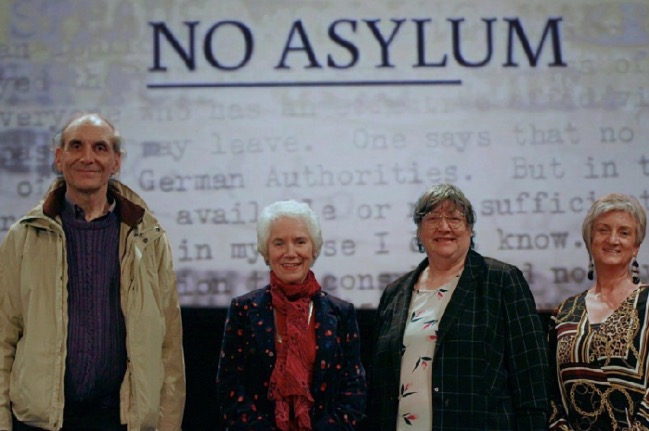 Peter Gerrish, Trustee, Bedford Council of Faiths, Eva Clark, youngest Holocaust survivor, Holocaust Educator Revd Cass Howes, Chair of Trustees Bedford Council of Faiths Val Ross, Eastern Regional Manager of the Anne Frank Trust UK. Photo credit: Dave Deans, The Place Theatre Bedford.
https://www.bedfordtoday.co.uk...

Thursday 04 April 2019